In line with the prediction I made at the end of the Kidlington Chess Congress in February, my new ECF chess rating is 159. This is my third-highest rating of all time and, given that those higher two were closely dependent on each other (both largely based on a cracking run of games I had in 1992-3), I'm rather pleased.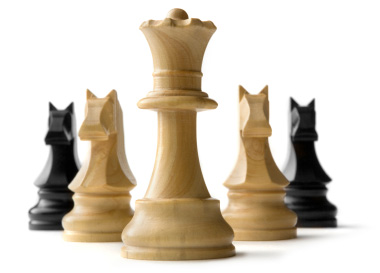 It's worth pointing out, though, that the rating is only based on 12 competitive games: the statistical error in such calculations is therefore a consideration.
Some random statistics:
I am ranked 1860 in the country;
I am the highest-ranked 'Ewart'(!): just pipping Brian Ewart who is rated 158;
Regarding the rankings, I've investigated the grading database and have figured out that to enter the "Top 1500" one needs a rating of around 165 (perhaps that's a good target for next year?) and for the "Top 1000" one needs to achieve about 175. A rating of 185 will get you into the "Top 500" and a rating of 200 is enough for the "Top 200".